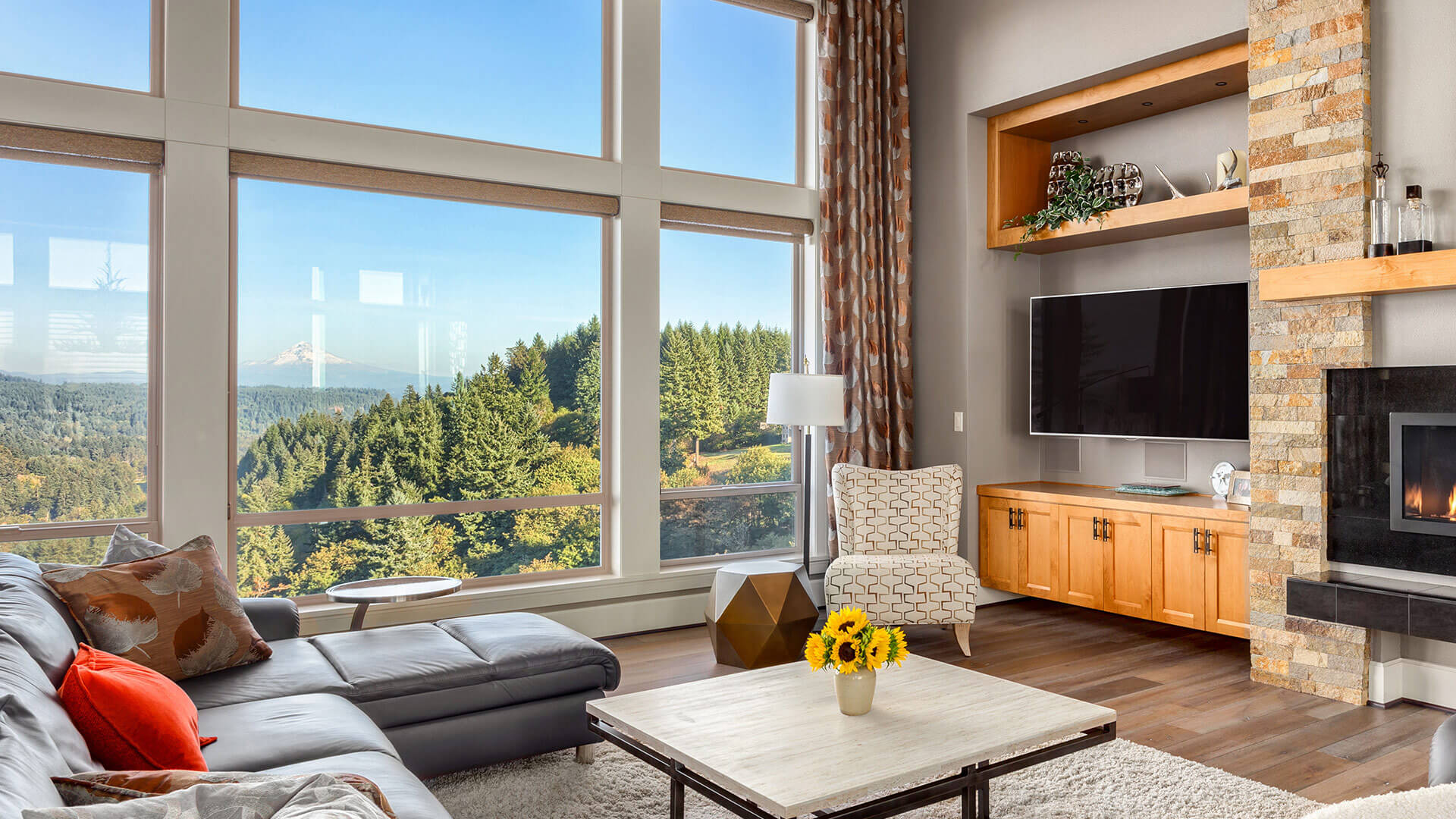 You can have a brand new home with the best windows, amazing color combinations, and a beautiful porch, but something will still look awkward if your home lacks personality. Houses are nothing more than a blank canvas in need of some special attention. Once you put the following suggestions into place, you will have a beautiful home with plenty of curb appeal.
A Main Feature
Every yard, big or small, needs a main feature to draw the eye to the property. Choose something that is in proportion with the space. A small front lawn needs something scaled down such as a small wooden windmill or a boulder with the house number
on it. Large yards need something bigger like a pond. Don't be intimidated by this. Ponds are actually easy to talk care of the weed control for lakes now available.
Welcoming Items
Welcome guests into your home with a …