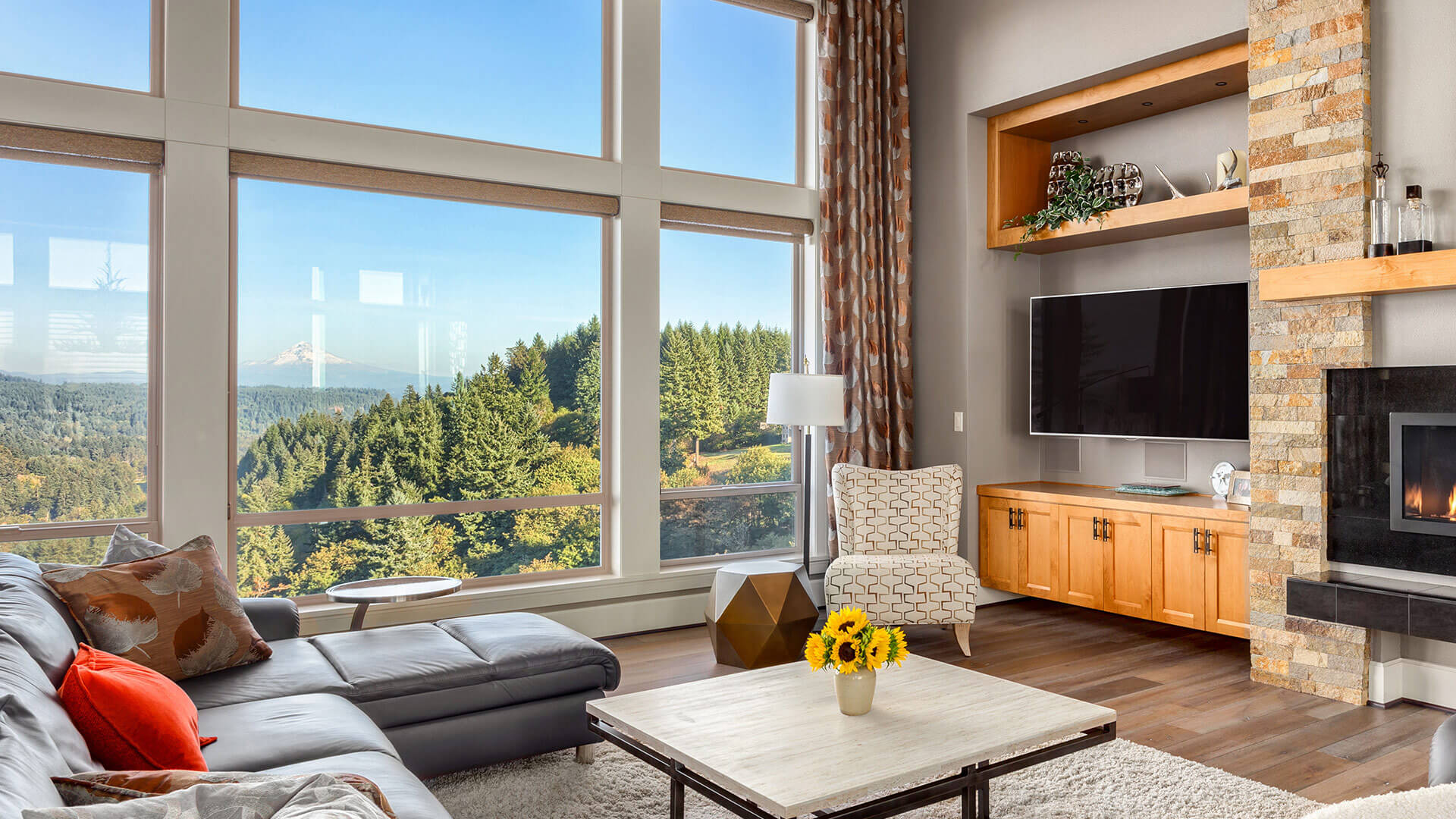 You can have a brand new home with the best windows, amazing color combinations, and a beautiful porch, but something will still look awkward if your home lacks personality. Houses are nothing more than a blank canvas in need of some special attention. Once you put the following suggestions into place, you will have a beautiful home with plenty of curb appeal.
A Main Feature
Every yard, big or small, needs a main feature to draw the eye to the property. Choose something that is in proportion with the space. A small front lawn needs something scaled down such as a small wooden windmill or a boulder with the house number
on it. Large yards need something bigger like a pond. Don't be intimidated by this. Ponds are actually easy to talk care of the weed control for lakes now available.
Welcoming Items
Welcome guests into your home with a beautiful exterior by incorporating things that make it feel like a home rather than just a house. Place comfortable seating on the porch along with small tables for drinks and food. Use solar landscaping lights to invite people up the walk, and paint the door in an attractive color that stands out from the rest of the house.
Finish with Landscapiing
Landscaping can soften the edges of your front lawn while adding color and beauty. Use shrubs to frame the corners of the house and miniature accent trees to bring the eye towards the front entrance. Fill in empty spaces with perennial plants, and use annuals to bring a pop of color to the entire scene. Window boxes and hanging planters can be filled with matching blossoms.
Simple things like a main feature, welcoming items, and landscaping to soften the edges will instantly add personality to your home. Make sure that each of these suggestions blends together with matching colors or coordinating styles, and you will have a beautiful exterior to your home with plenty of curb appeal.