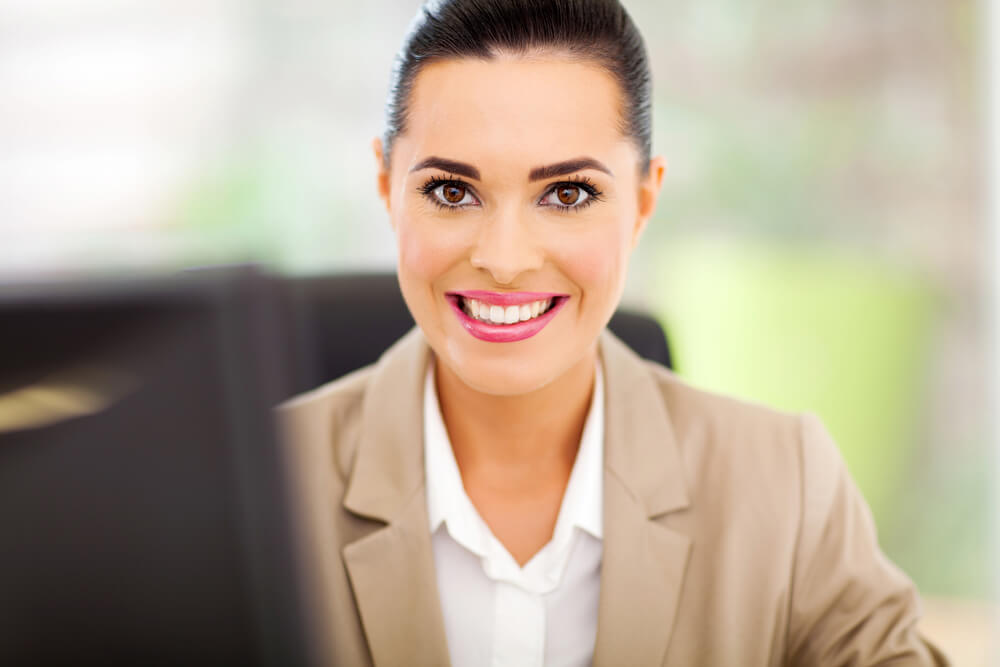 Have you ever drove past a business and known they are successful just by that first glance you had at their exterior? You haven't even gone inside, but you are sure that their products and services are top notch. This is the first impression you want your prospective customers to have when they go past your location. All it takes to create this image is curb appeal. Just like with your own house, you want your business to look its best from the road.
Landscaping
A well-kept lawn and the pop of color that flowers provide will make people feel at home as they approach your business. Use trees in large spaces. If your store front doesn't offer this much room, consider planters placed on each side of the door. Simple urns filled with blossoms and greenery look best. If you need help caring for your landscaping, the lawn maintenance winter garden fl professionals offer will keep your plants and lawn looking great.
Maintenance
In addition to landscaping, you need to keep the area around your building neat and tidy. Sweep the sidewalk and wash the glass doors daily. Clean and sweep the parking lot as needed, and wash windows weekly. Keep a rug just outside of the door as well as inside where customers first enter. This helps keep floors clean and reduces the risk of falls on rainy days.
Displays
Most business owners know to display their products and services nicely inside of the store, but many forget to utilize the space available in the windows. Create attractive displays that are proportionate to the size of the window. Keep decorations to a minimum so that they don't distract from your featured items.
Don't underestimate the power of curb appeal when it comes to your customers. First impressions are everything. With a little time and effort spent on landscaping, maintenance, and display pieces, your business will look appealing to everyone that passes by.