Consumers Redefine What They Want in a Home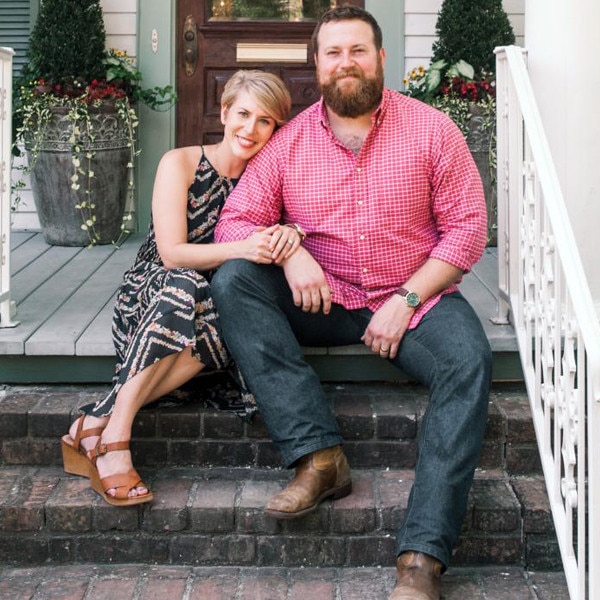 It has been a dreadful task monitoring the housing market this past year. All the various products and materials that make a house into a home have been impacted by the economy.
Earlier this year a great survey by Better Homes and Gardens, America's largest home enthusiast magazine was released that showed some interesting changes in consumer thinking. While this study involved more than 700 potential home buyers, they identified six key priorities that they would like to find and have in their next home.
Here is a list of those top six "Desire to Have" in a new home:
1. Natural Lighting
2. No-Space Wasted Design
3. Ample Storage Space
4. Comfortable Family Gathering Areas
5. 'Green' Building or Improvement Practices
6. Kitchen Design
What surprised most in the industry are those categories that fell to the bottom of the wish list rather abruptly. The bottom four included:
1. Deluxe finishes in baths and kitchens
2. Professional looking appliances
3. Specialty rooms
4. Large, spacious volume rooms
Today's culture is to be practical and not over indulge. High-end retailers for clothes, jewelry, trinkets, home furnishings have all seen this past year that even the rich and famous don't want to be seen splurging on the unnecessary.
Unlike other parts of the world, Americans are just starting to understand that our impact on the world is simply too large. We need to recycle and reuse; embrace the idea that we can build (or remodel) homes that use very little energy or create very little waste. We can more easily make better choices because manufacturers have already responded and being able to obtain a more "Green" or reusable/recyclable type of product exists. So if you are a builder or a homeowner preparing to your home to put on the market consider the above. I don't believe this is a fade, I think we all know it is time for us to use our resources more wisely so do not build the white elephants or remodel your home in a way that appears wasteful.