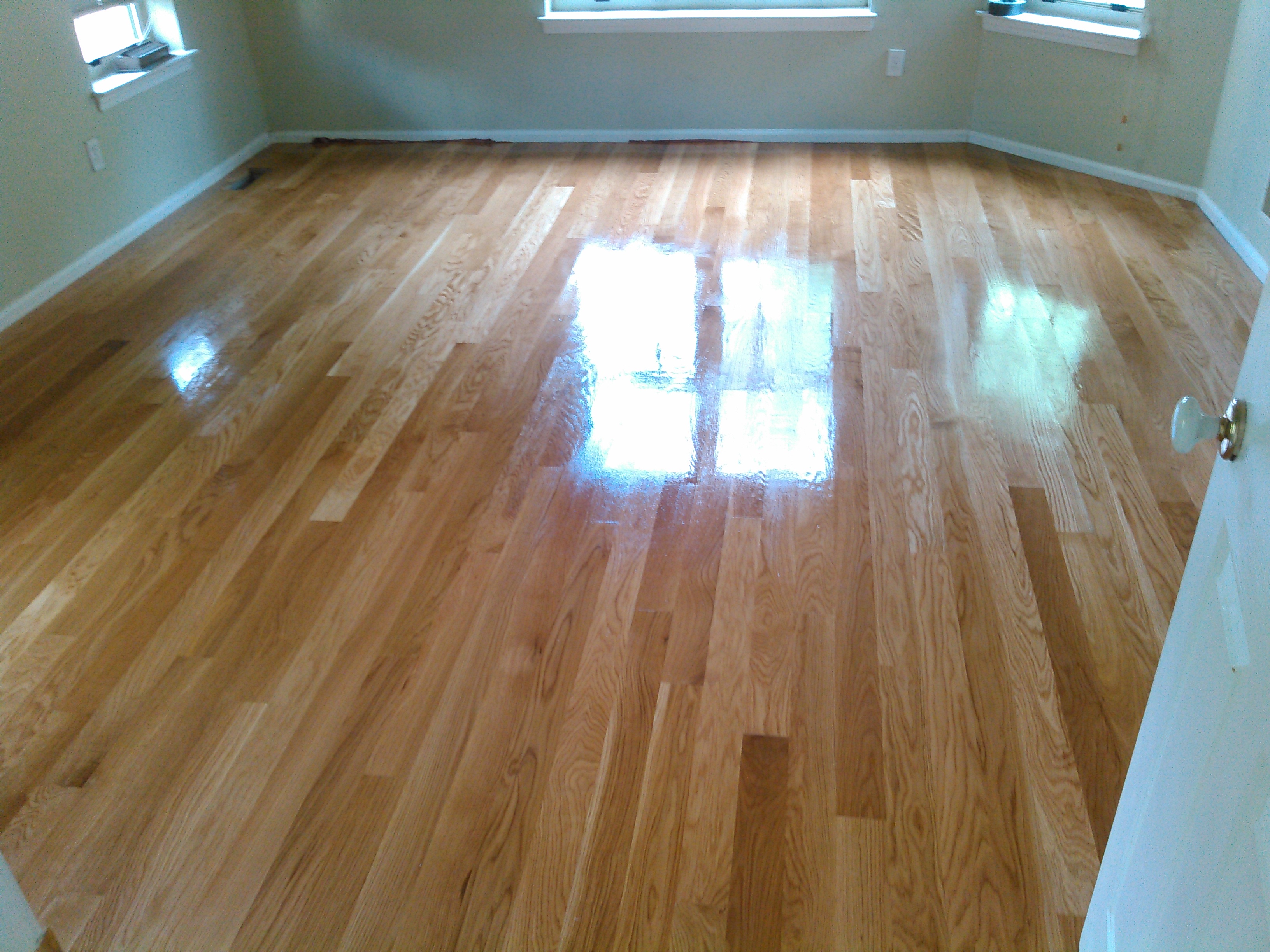 The demand for wood flooring seems to grow every year. The variety of wood types, grains, and colors make it an intriguing adventure to find the right one for you. Below are five reasons to take a closer look at rustic white oak flooring planks.
Value and Investment
The installation of a new floor should come at a price that is easy for your budget to absorb and offers lasting value. New rustic white oak flooring fits both of these criteria for most budgets of wood floor enthusiasts. Each cut is made with durability and longevity in mind.
Remarkable Similarities to True Reclaimed White Oak
The look of a reclaimed white oak wood plank floor can be stunning. The look of wear, ax scars, natural wormholes, and other natural blemishes allow for a darker stain to edges and areas of slight damage. Each finished floor has individual character. You can get the same quality with newly cut and kiln-dried white oak rustic planks from a source like Colonial PLank Floors. Blemishes can be added that make it an almost indistinguishable product from naturally reclaimed wood.
Available in Wider Plank Sizes
It is not always easy to find wood floor plank sizes beyond the standard 6-inch variety. You can choose planks that are 7 and 8-inches, which adds a whole new look to your flooring results. Larger planks are in high demand with current flooring trends.
Works With Most Contemporary Styles
How well your furnishings and decor items match with the chosen flooring material matters when it comes to final outcomes. You will find that rustic white oak tends to draw out favorable qualities of most contemporary furniture and decorative items. It looks great with everything from leather, to stainless steel, or colorful vinyl.
Pet-Friendlier Wood Flooring Option
Most pet owners steer away from installing wood flooring due to the inevitability of an "accident" that can damage the wood. White oak is one of the hardest woods on the market and can take quite a bit of punishment. It is considered one of the most pet-friendly options available. As long as accidents are cleaned right away there should be no problem with the floor.
If you desire a wood floor that is both durable and offers a style that is unlike the run-of-the-mill species, rustic white oak could be your new favorite. It is important to weigh the benefits before making the final decision on wood flooring to ensure you are happy with the results.