Endless Ideas to Redecorate Your Room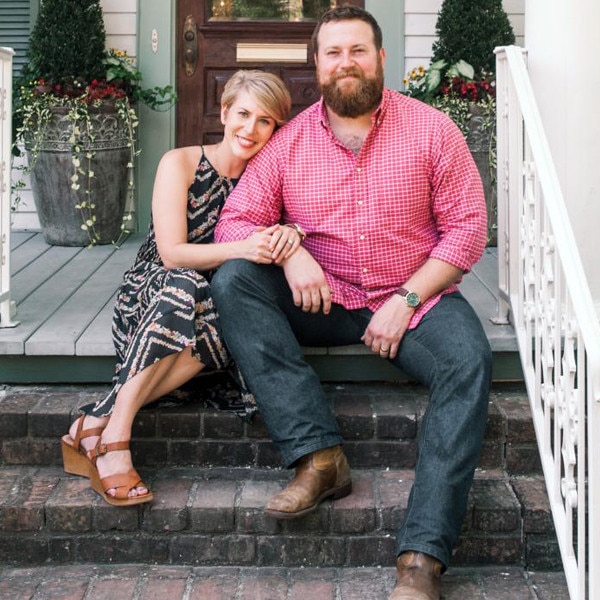 One of the rooms in the home that tends to get redecorated regularly is the bedroom. Redecorating the bedroom can help to add new life to the room and can make you more comfortable when you sleep as well. Of course, the type of redecorating that is done is going to differ from one individual to the other, but it is important for you to keep the following in mind so that things will go as smoothly as possible.
Perhaps one of the more popular things that can be done to change things around in the bedroom is to do some painting. With a gallon of paint and a paintbrush, you can make the room look completely different in just a few hours. Of course, you must make sure that any painting that is done is going to go hand-in-hand with the decor that is available. If you change the color too drastically, you may find that it is necessary for you to change other things in the room to match.
One of the downfalls to painting a bedroom is the fact that you are going to have to deal with the fumes after it is done. We do tend to breathe more deeply when we sleep, leading to even more problems when you have those paint fumes in the area. It is important for you to choose the type of paint to use carefully to reduce the possibility for paint fumes. It may also benefit you to keep the window open during the day and run a high quality air filter to reduce those fumes as well.
Out of all of the different things that can be added to a bedroom to make it more comfortable, the ceiling fan is something that should not be overlooked. Craftmade ceiling fans are a great choice, but there are also many other, high-quality ceiling fans that are available. If you are doing a child's room, you may want to consider sticking with a theme and getting a Disney Cars ceiling fan. This is not only something that is going to provide a unique look to the bedroom that your child will love, it is something that can help to provide comfort for the room as well. Keep in mind, using the fan properly will help you to be cooler in the summer and warmer in the winter. All year long, a fan that is used properly will help you to save money on your power bill.
It is also possible to do larger changes, such as changing the carpeting or perhaps adding some crown molding. These are things that should be thought out well in advance, as they can be difficult and expensive. Of course, you should also consider that the changes that you make in the bedroom can also be made in many of the rooms of the home as well. This will help to keep your overall house both comfortable and usable for everyone in the family.