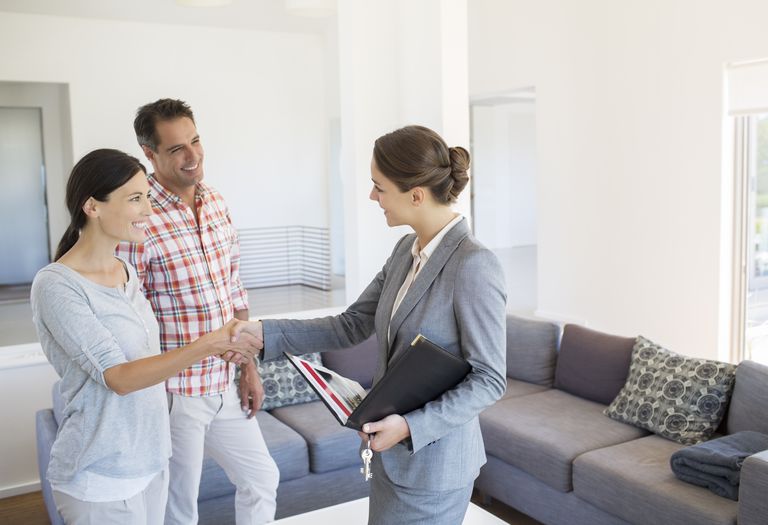 Home Staging And What You Should Know
If you have a house up for sale, by home staging it will make it inviting and receptive to buyers. In case your house has been on sale for a while and there are no offers instead all you have a just showings, perhaps you should consider doing some more work to get more showings and improve the situation.
To sell a house some time back all that you had to do was clean and paint it. Home staging is a marketing process where your home will stand out from the others. It is a process where a property attracts its buyers hence you get more showings that can eventually lead to a sale.
Learn How To Home Stage Your House
You need to put in a little more work in case you want to sell your house. The first step should be …